ENVISION OFFERS COMPLETE
& CUSTOMIZED HRMS
SOLUTIONS.
Empowering you with effective tools to step into future of human resources counsel.
ENVISION OFFERS COMPLETE
& CUSTOMIZED HRMS
SOLUTIONS.
Empowering you with effective tools to step into future of human resources counsel.
MANAGE ALL OF HR IN ONE PLACE
Envision is not just available on desktop or laptop but on mobile as well.
With the envision mobile app you can track in an instant and check in and out with the geolocation tracking. The mobile push notifications keep our customers connected more efficiently and effectively. In one place all the information to keep you updated.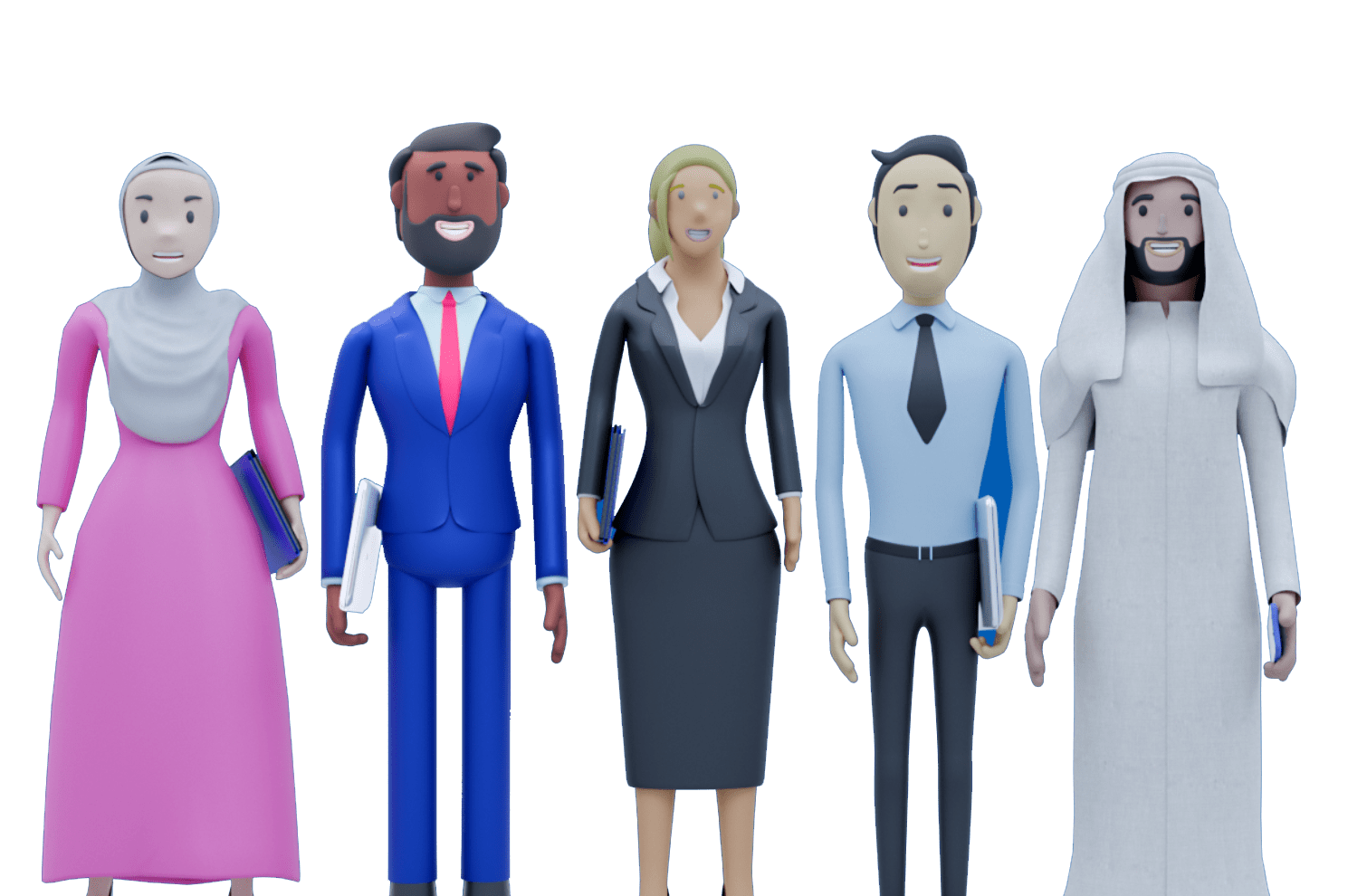 Employee management is a holistic process that helps employees perform at their best and achieve the company's business goals. It covers everything related to human resources such as new employee recruitment, payroll management, performance management and more. Envision HRMS is a complete tool.
PAYROLL IN A SINGLE CLICK
The Most Intuitive Payroll Management with features to Answer your Requirements. Payroll management and processing to produce accurate, timely payroll in-house, payday after payday.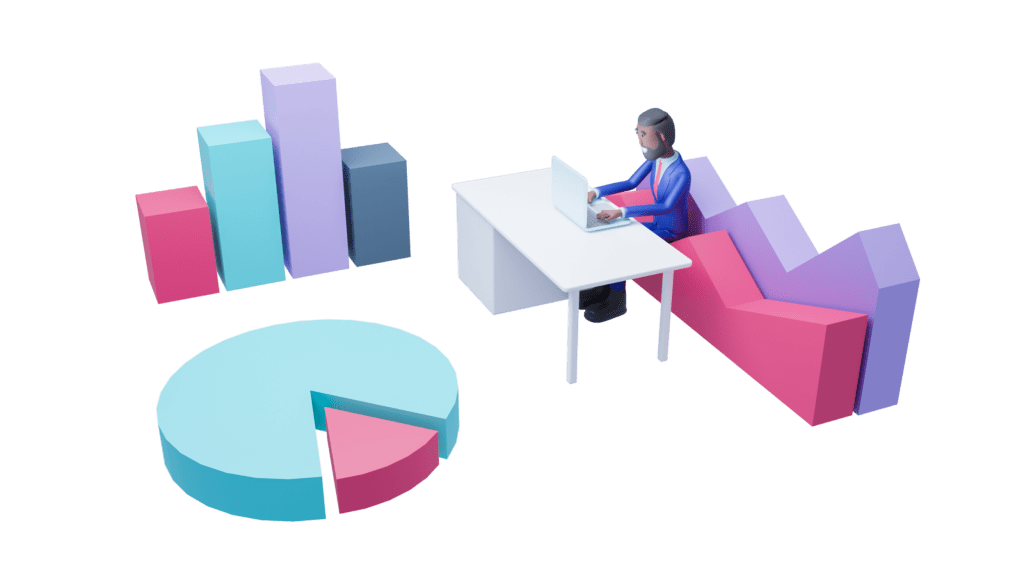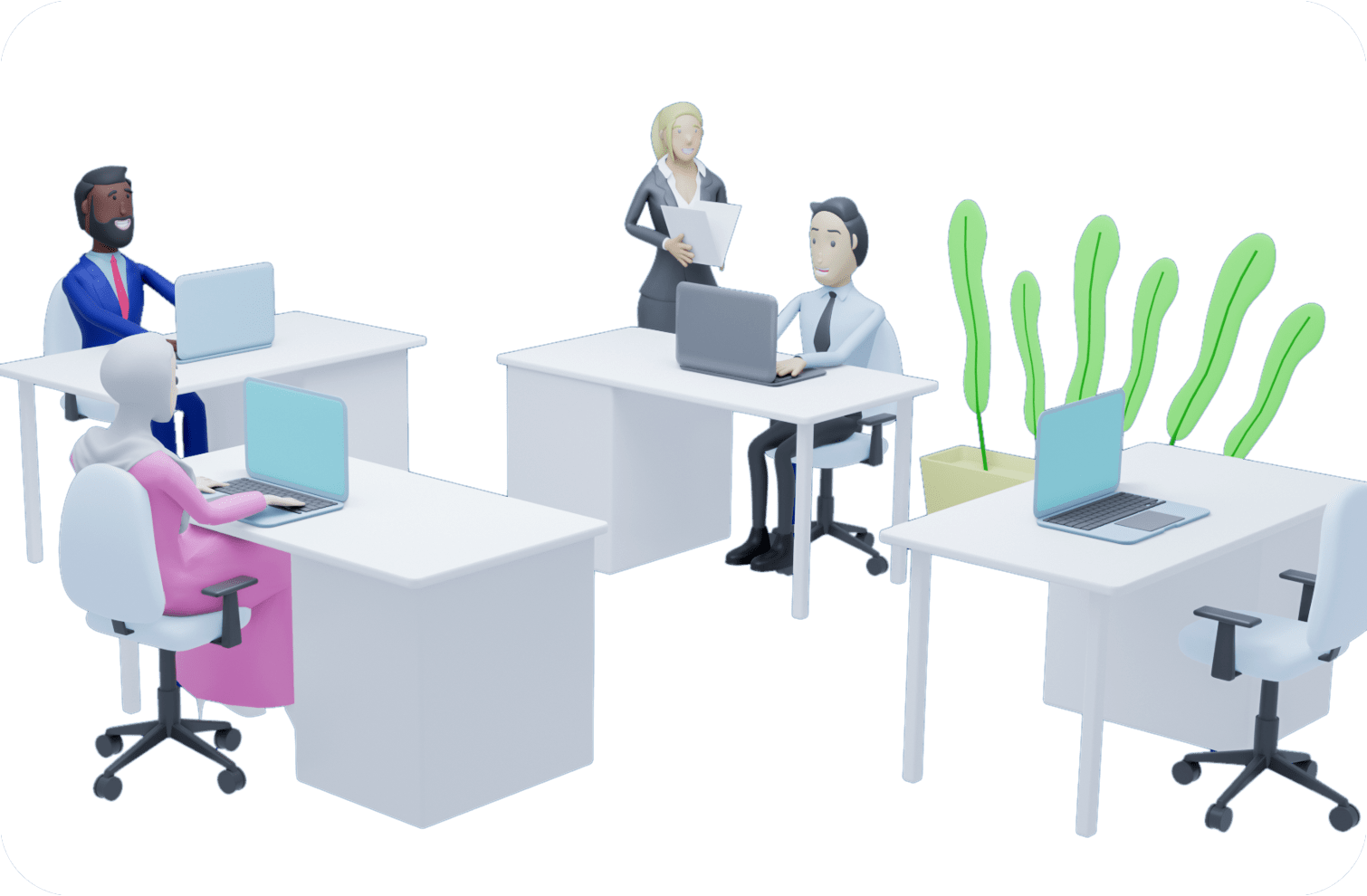 Improve time management of your entire workforce and cover all types of employee absences.
EMPLOYEE DATA AT YOUR FINGERTIPS
Conducting day to day HR operations from anywhere is now easy with envision HRMS. It gives the employees easy access to all their data and complete quick actions on the go.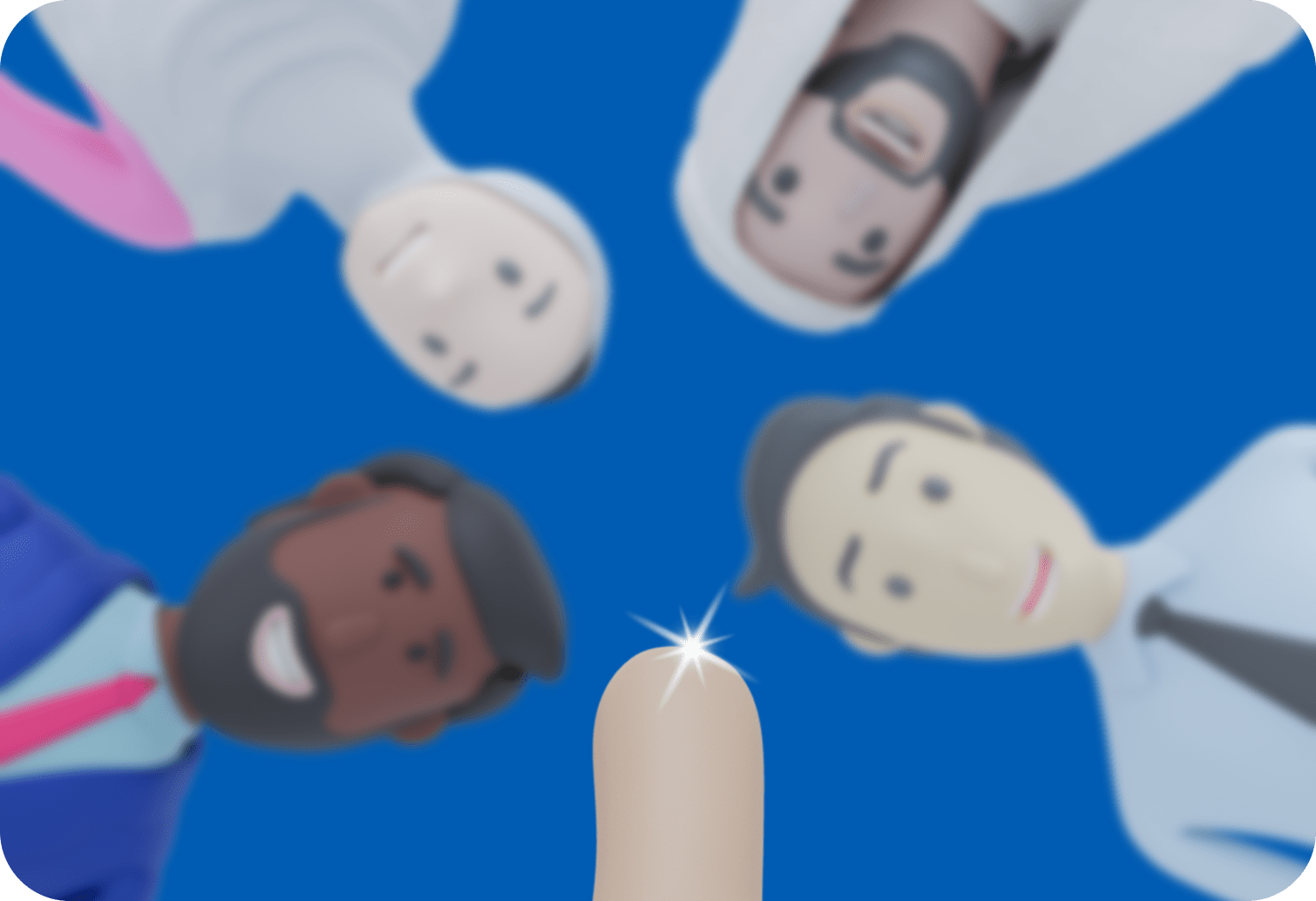 WHAT DO OUR SATISFIED CUSTOMERS HAVE TO SAY ABOUT ENVISION HRMS?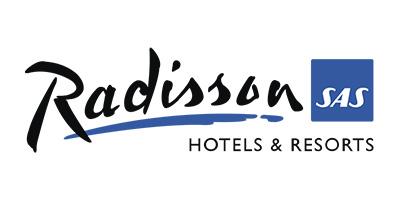 "I have been using Envision HRMS software for the past 10+ years and it is a fantastic product. I have used more than 3 different payroll software earlier which were not user-friendly as Envision HRMS. Envision HRMS software adapts your requirements and provides tailor made solutions and helps get desired results"
Mohammed Shakil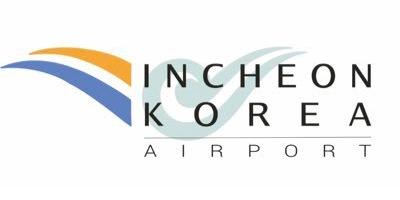 "First of all we want to appreciate the Envision system team for their usual support and cooperation.The HR System helps an organization deliver its corporate strategy and objectives by effectively recruiting and developing people and managing their performance.The HR system helps us to save all the employees data and information to speed our working and increase our productivity"
Abdulrahman AlOthman
"Envision HRM system helps us in reducing our workload and increases the HR department efficiency and saves a lot of time. Envision is flexible, user friendly and all our users are happy with the system. It makes our payroll process easy. We are extremely happy with their technical support team which is excellent and always helps in customizing their software as per our requirements in a short span of time"
Tesey Thomas
CLIENTS WE'VE WORKED WITH
A PLAN THAT'S BEST FOR ALL YOUR HR NEEDS.
Our customized services come with flexible cost-effective prices to suit all businesses. Reach out to us with your needs and let us provide innovative affordable solutions.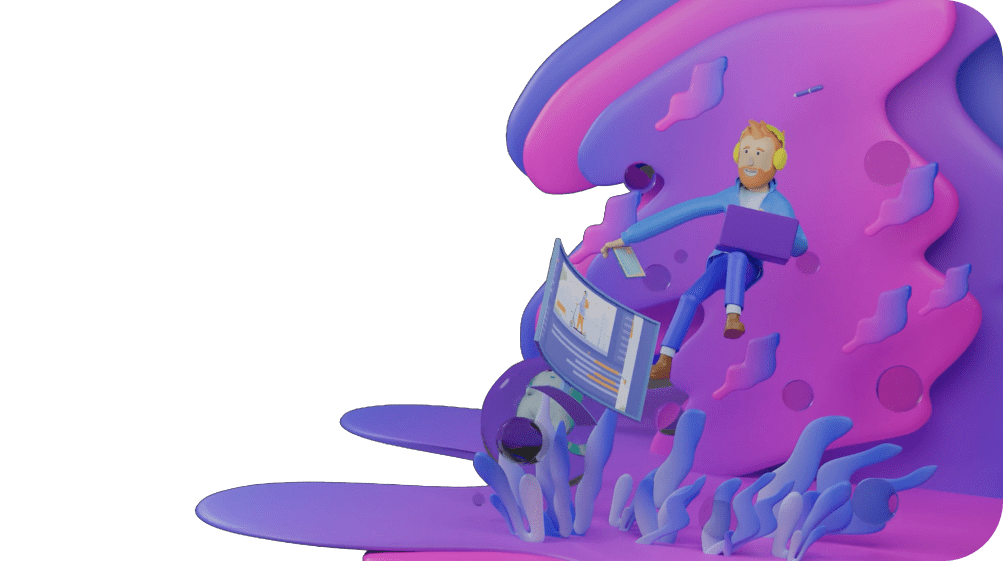 Envision Business Solutions (est.2008) is a leading IT Solutions company in Kuwait & GCC. With strong industry knowledge, our services and solutions assist organizations to adopt best practices and expertise. Our proven customized solutions like HRMS & Payroll, Visa Management, Health Club Management, Hotel Maintenance Solution, PassportScan etc. have made the Application portfolio for Hotels complete & robust.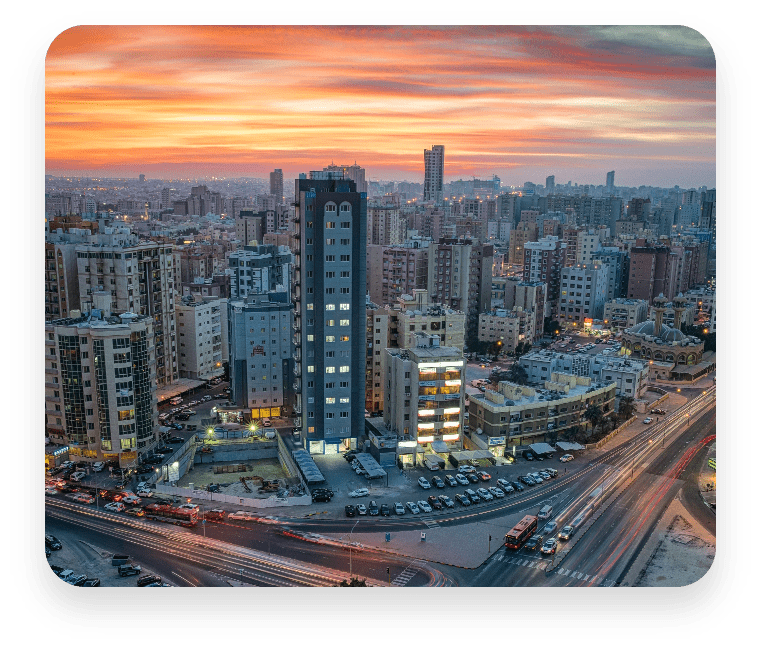 HAVE QUESTIONS? WE'RE HERE TO HELP
Is Envision HRMS only for big business with varied operations?
Envision HRMS serves all sizes of businesses. Big or small, we are here to help.