SAY BYE TO MANUAL PAPERWORK. PAPERLESS DOCUMENTATION
A GENERAL LEDGER TRANSACTION ALSO DOESN'T GO AMISS, ENVISION HRMS INTEGRATES SEAMLESSLY WITH ANY FINANCE SYSTEM.
The back office is the portion of a company made up of administration and support personnel. Back-office functions include clearances, record maintenance, regulatory compliance etc. It is an essential part of any firm and associated job titles are often classified under "Operations." Back-office integrations can be expensive, time-consuming and confusing, but envision HRMS solutions help automate many internal processes and reduce manual paperwork.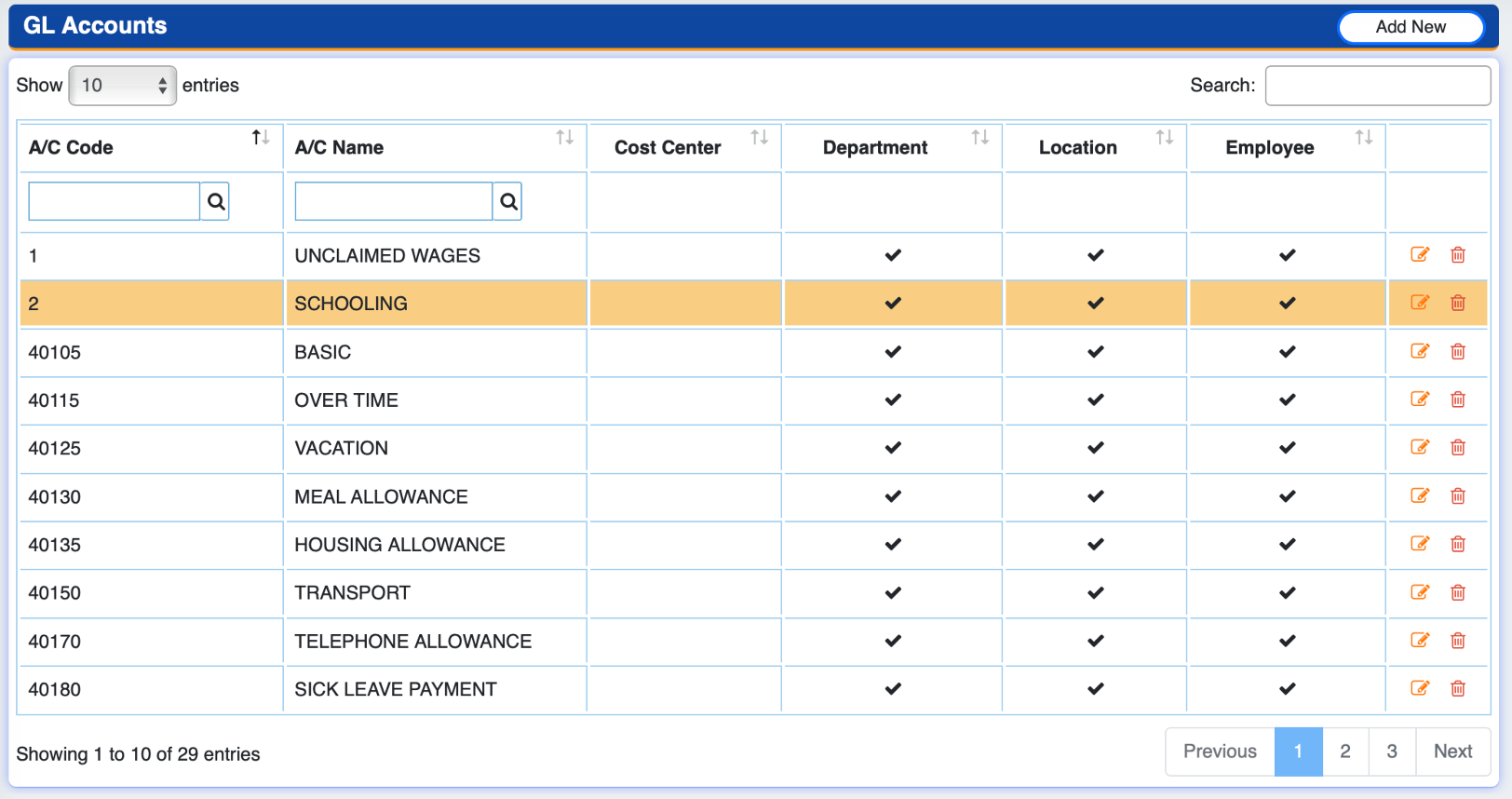 A PLAN THAT'S BEST FOR ALL YOUR HR NEEDS.
Our customized services come with flexible cost-effective prices to suit all businesses. Reach out to us with your needs and let us provide innovative affordable solutions.