Capture All Employee Data
ENVISION HRMS CAN INTEGRATE WITH ANY BIO- METRIC SYSTEM.
Biometrics is used to register employee attendance and make the process of marking attendance as well as generating attendance reports easy. Envision HRMS is a modern attendance system which is much more advanced than traditional systems of attendance, while also being much more efficient and effective.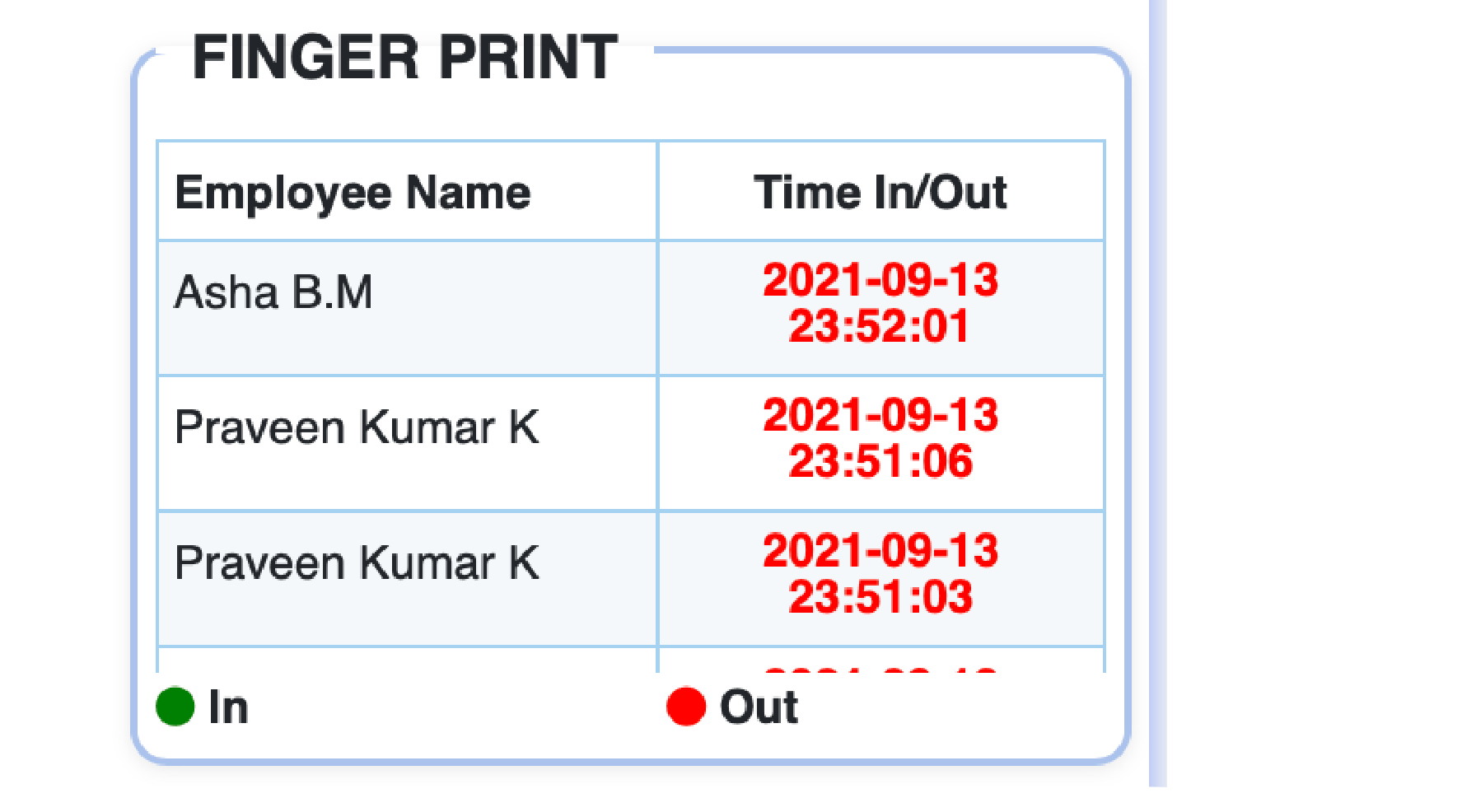 WITH THE HELP OF ENVISION HRMS TRACK EMPLOYEES IN AND OUT TIME AND BREAK TIME.
Having online biometric attendance makes the process of marking attendance effortless. It also helps in efficiently updating the daily attendance and track employee login and logout time as well. The entire trouble of updating the attendance details as well as record-keeping becomes much easier due to the enhanced security and accessibility provided by the biometric attendance management system.
A PLAN THAT'S BEST FOR ALL YOUR HR NEEDS.
Our customized services come with flexible cost-effective prices to suit all businesses. Reach out to us with your needs and let us provide innovative affordable solutions.