VARIOUS DEPARTMENTS & DIVISIONS ALL IN ONE PLACE.
ENVISION HRMS HELPS CREATE DIFFERENT DEPARTMENTS AS NEEDED.
Envision HRMS helps to create and organise various departments according to the needs of different organisations. It helps improve managing daily routine work. Envision HRMS is an effective, timesaving solution for managing departments and they help to manage special commitments and information unique to the organisation and bring flexibility to the data management tasks.
MANAGING DIFFERENT LEVELS OF EMPLOYEES AND THEIR REPORTING STRUCTURE MADE EASY WITH ENVISION HRMS.
Envision HRMS helps improve and maintain the standards, quality and efficiency of the department by being customizable as per the needs of an organisation. The system is also effective in cost wise and human resource wise. In addition, keeping track and managing all the department heads and employees across various departments, its reporting structure and their work flow can all be managed in one click.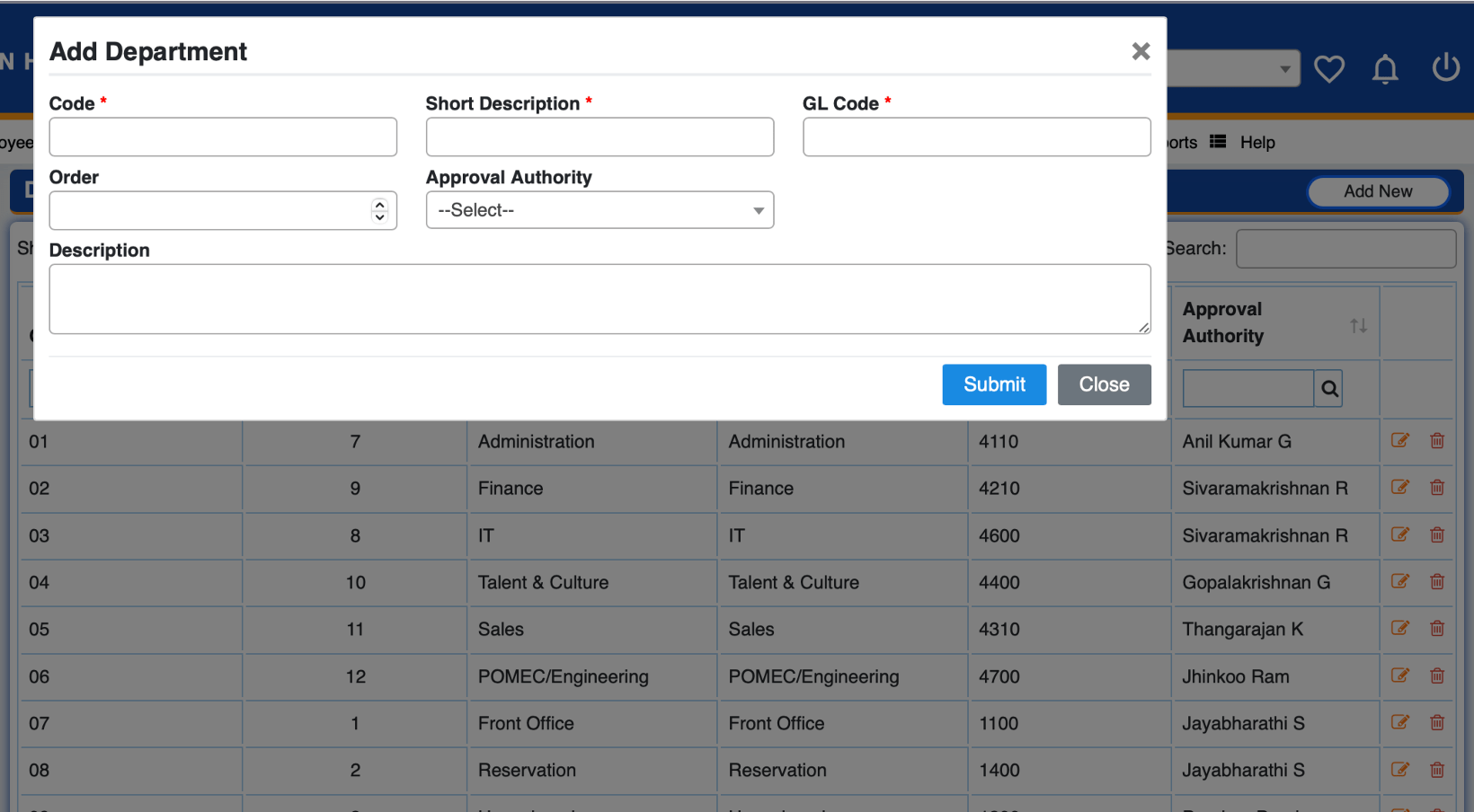 A PLAN THAT'S BEST FOR ALL YOUR HR NEEDS.
Our customized services come with flexible cost-effective prices to suit all businesses. Reach out to us with your needs and let us provide innovative affordable solutions.