WANT TO SUPPORT YOUR EMPLOYEES THROUGH LOANS/ADVANCES?
ENVISION HRMS IS HERE TO HELP YOU HELP YOUR EMPLOYEES AND MAKE LOAN MANAGEMENT HASSLE- FREE.
Envision HRMS provides an easy to use loan management solution, wherein the human resource department can track and maintain all the important details of a loan. It sends accurate notifications on loan amounts with the EMIs and Interest, if any, to be paid and the period among the others.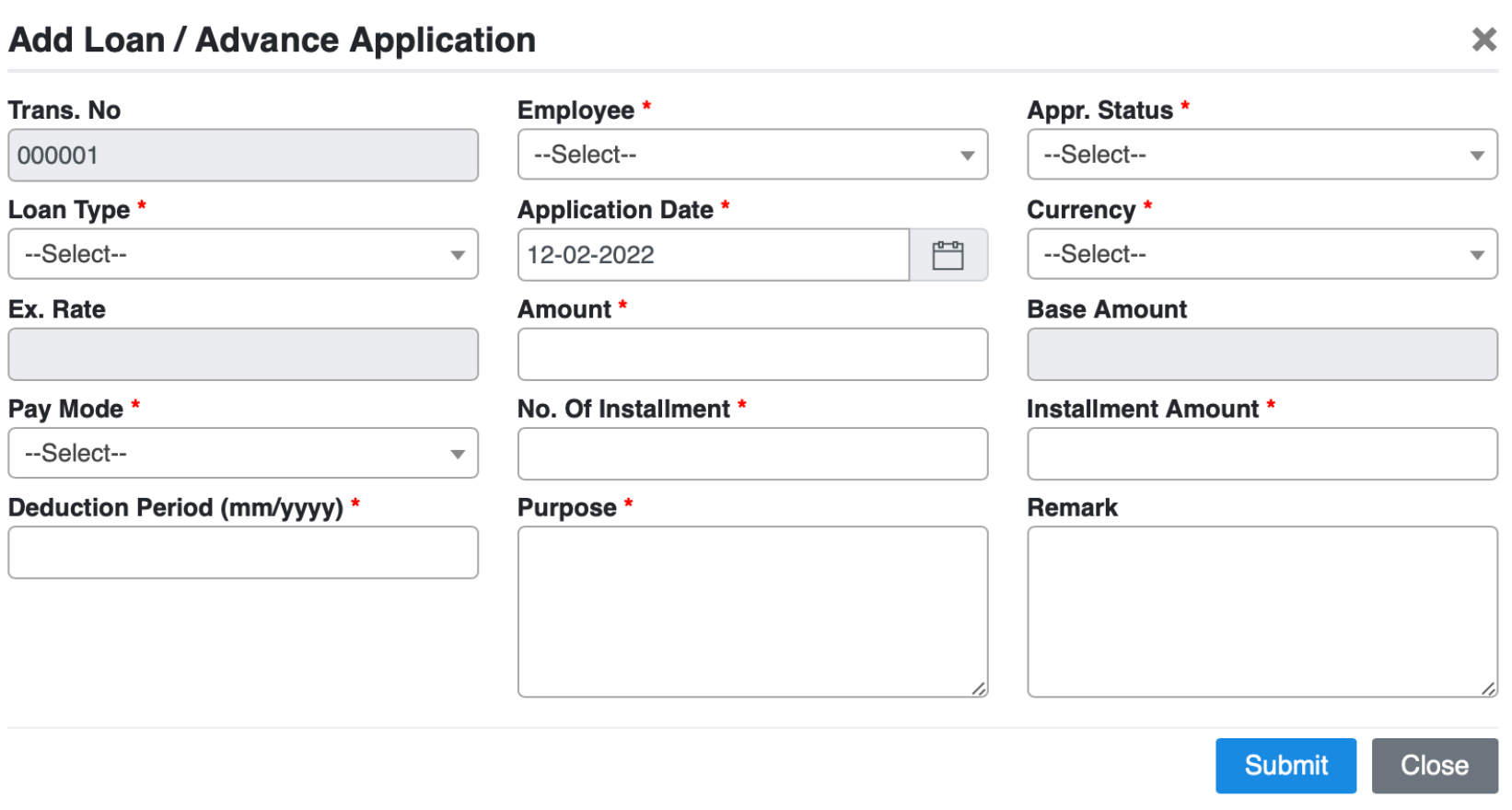 A PLAN THAT'S BEST FOR ALL YOUR HR NEEDS.
Our customized services come with flexible cost-effective prices to suit all businesses. Reach out to us with your needs and let us provide innovative affordable solutions.