REGULAR AND CONSISTENT COMPANY PERFORMANCE REPORTS.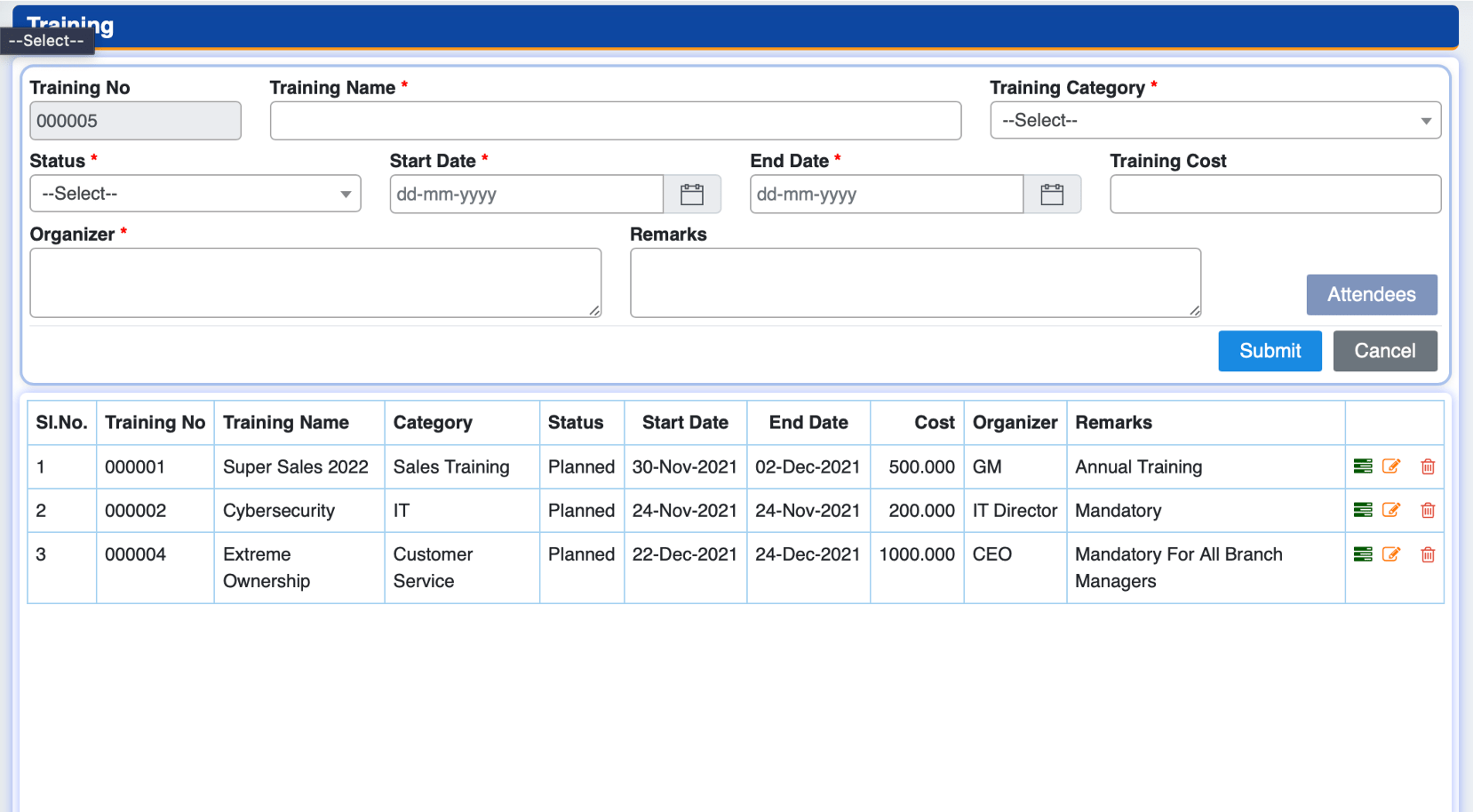 FROM START TO END, GET DETAILED REPORTS OF THE ENTIRE EMPLOYEE LIFECYCLE.
FROM START TO END, GET DETAILED REPORTS OF THE ENTIRE EMPLOYEE LIFECYCLE.Personnel Management is an integral but distinctive part of management, concerned with people at work. Envision HRMS's personnel report management solutions is the most cost effective way to record, track and analyse all personnel data from joining date, documents submitted during onboarding, work hours, absences and rejoining etc.
DETAILED AND CUSTOMISED PAYROLL REPORTS TO HELP REDUCE COST AND BETTER COMPANY OUTPUT.
Envision HRMS's regular payroll reports will help you analyse information in real-time and make better decisions. These programs help digitise the usual manual paperwork and provide detailed reports, therefore, an efficient human resources department and smooth & efficient operations. They help you to optimise internal processes, saving time and paperwork.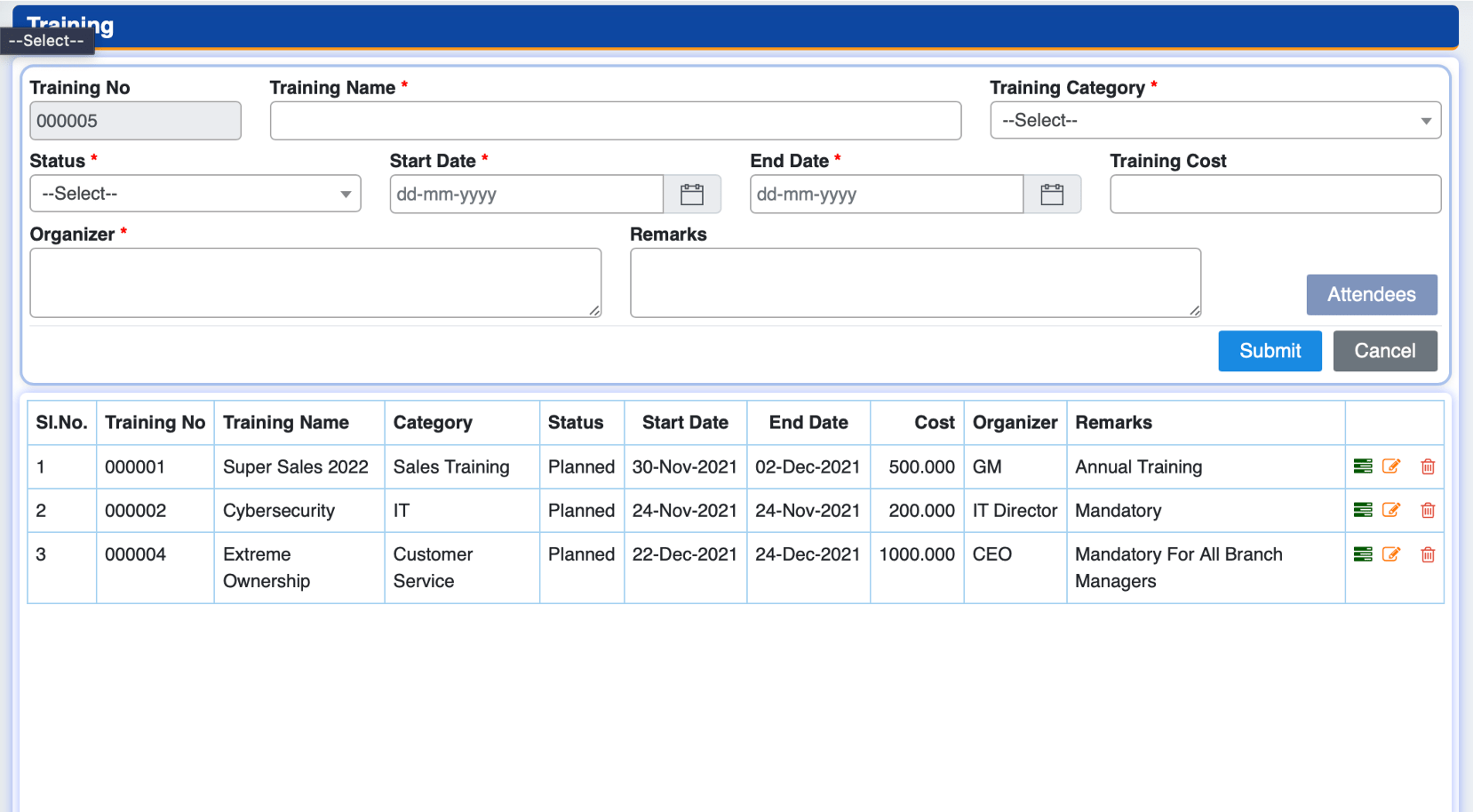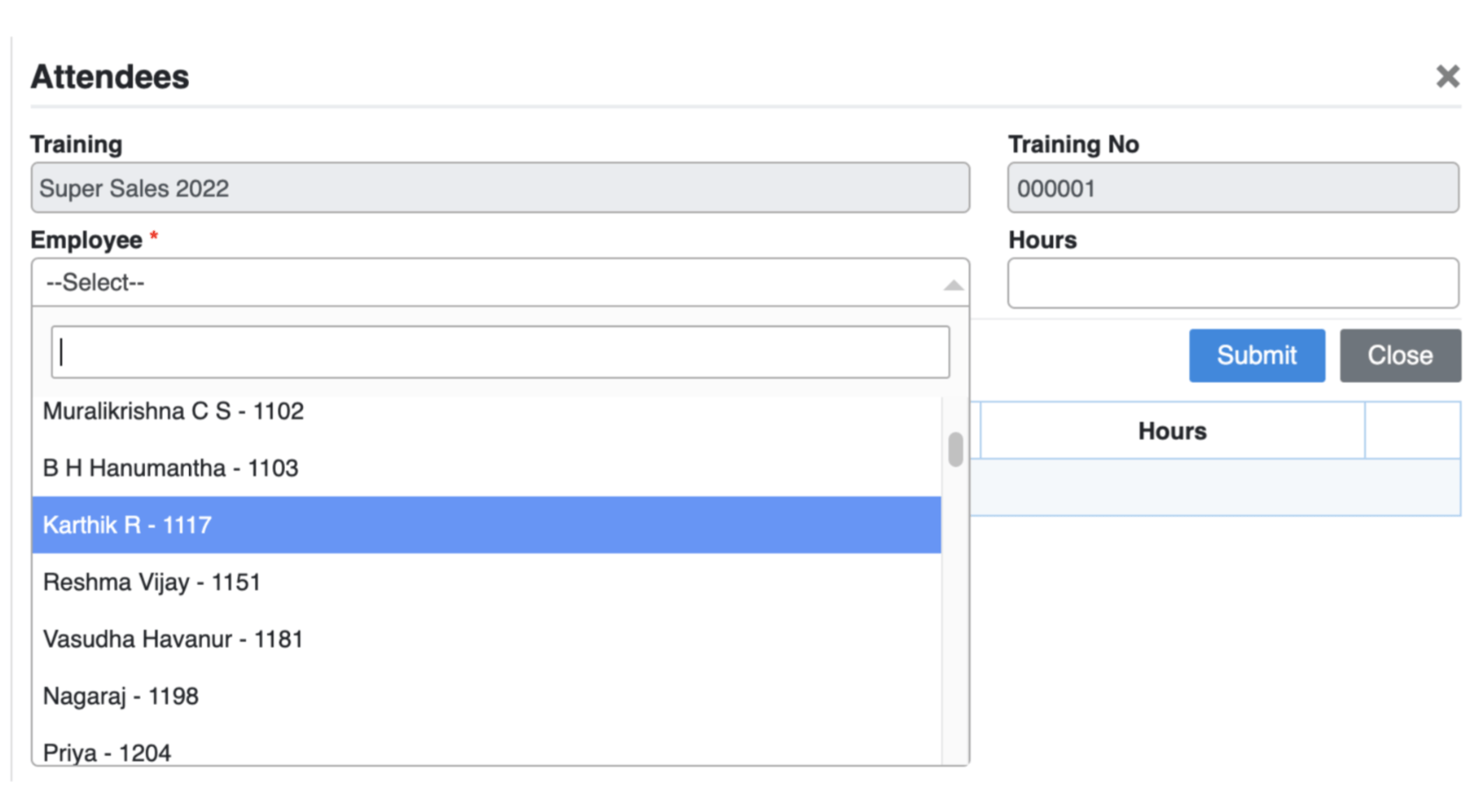 GET COMPLETE AND TIMELY STATISTICS OF THE OPERATIONS ASPECTS OF A COMPANY TO HELP OPERATE MORE EFFICIENTLY.
Envision HRMS reports offer production insight by showing on which projects or customers your company has worked in a given period. These reports provide a status based on the dimensions supported by the system, e.g. current employee cost rates, pay ratio analysis, as well as potential and realised work values. These reports also focus on work processes, e.g. approving weekly timesheets, outlays, travel expenses, etc. These reports contain information on a given employee's status in relation to a specific work process.`
ALL AUDIT STATEMENTS IN ONE PLACE WITH ENVISION HRMS.
Audit report mainly focuses on system and payroll ensuring less errors and maximum results in less time. Envision HRMS audit report provides management with relevant data in the form of each employee's time consumption for internal and external projects, their pay across these projects etc.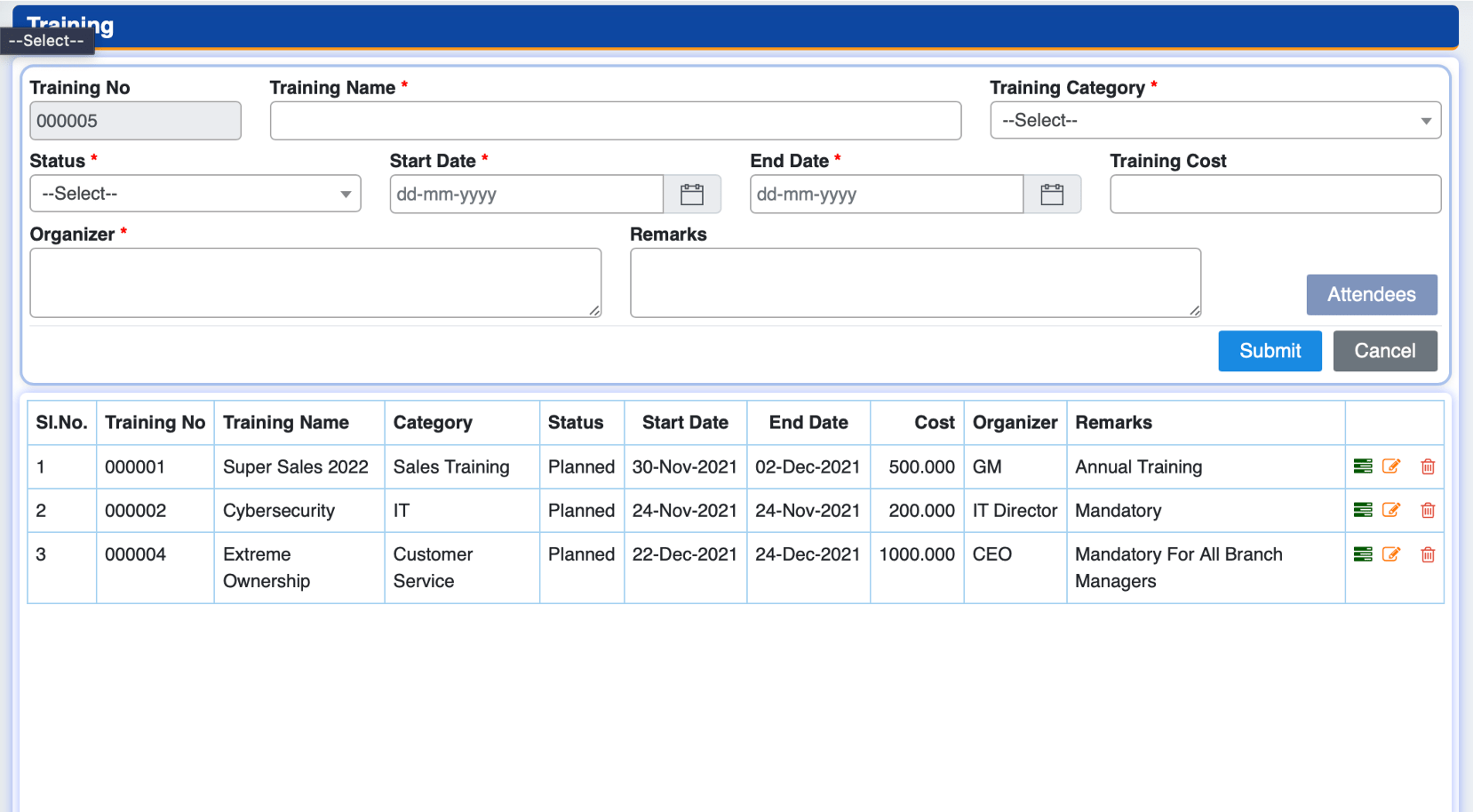 A PLAN THAT'S BEST FOR ALL YOUR HR NEEDS.
Our customized services come with flexible cost-effective prices to suit all businesses. Reach out to us with your needs and let us provide innovative affordable solutions.