TRAINING HELPS KEEP EMPLOYEES UPDATED AND ENHANCE THEIR PERFORMANCE.
PLAN TRAINING SESSIONS ACROSS DIFFERENT DEPARTMENTS AND DIVISIONS OF YOUR COMPANY IN ONE PLACE.
Employee engagement is one of the key focal areas of HR, as people are the most valuable asset to any firm, keeping employees engaged and motivated. Owing to modern HR technologies, envision HRMS is an excellent tool for employee training management. It offers features to facilitate effective corporate training across various departments and diverse training sessions to suit all needs in one place.
INSTANT NOTIFICATION AND REMINDERS TO KEEP EMPLOYEES INFORMED OF UPCOMING TRAINING PROGRAMS.
Envision HRMS makes it easy for employers to plan training sessions well in advance, and send out instant notifications. Timely reminders to employees of upcoming training sessions, ensuring their work and tasks are not hampered in the process.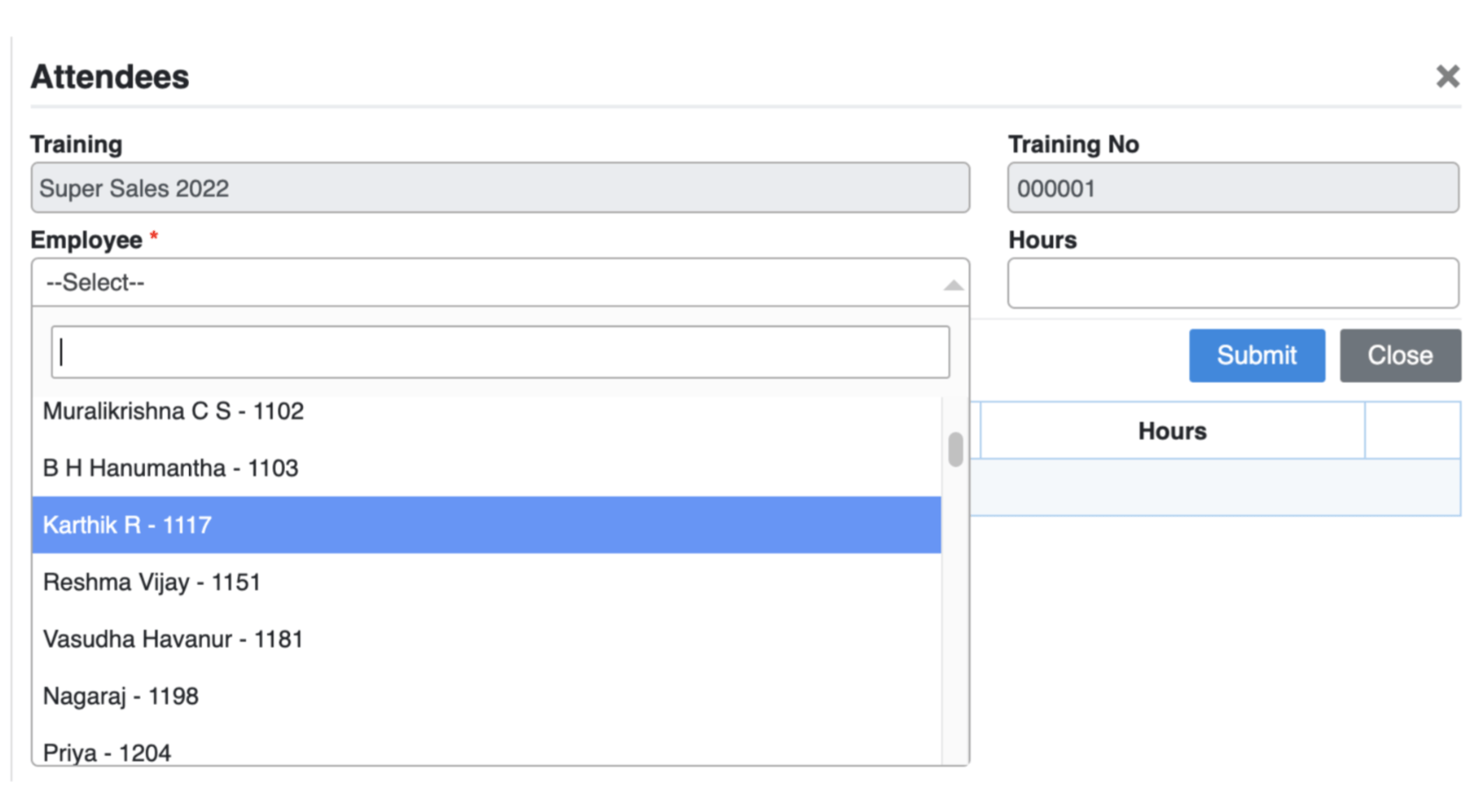 ENVISION HELPS YOU TRACK ATTENDANCE AND PROGRESS OF EMPLOYEES AT TRAINING SESSIONS.
Envision HRMS helps the company in scheduling the sessions as well as in tracking the employees' training completion. It also helps tracking and assessing trainee performance etc.
A PLAN THAT'S BEST FOR ALL YOUR HR NEEDS.
Our customized services come with flexible cost-effective prices to suit all businesses. Reach out to us with your needs and let us provide innovative affordable solutions.