CONSISTENT TRACK OF COMPANY PROVIDED VEHICLES.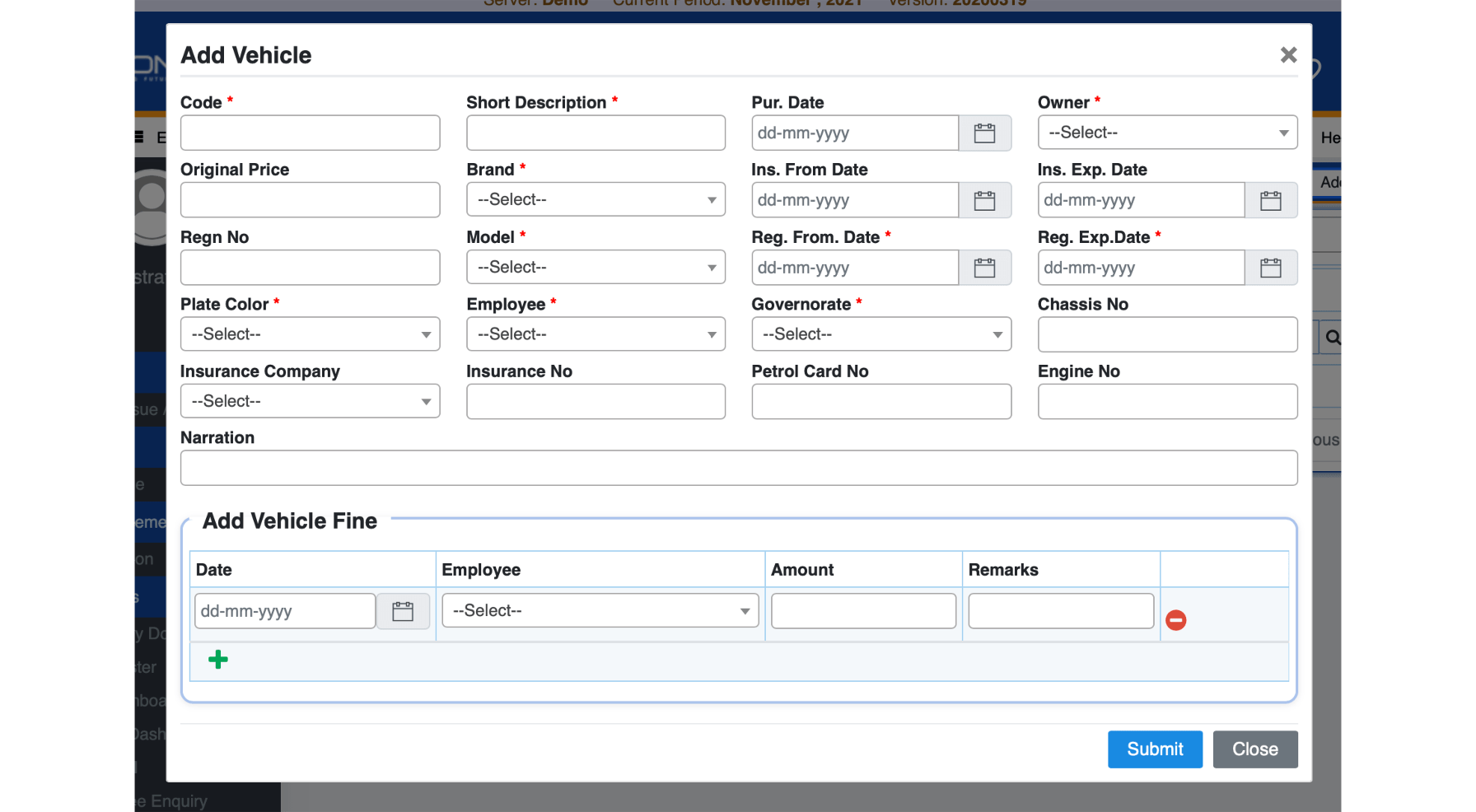 ENVISION HRMS HELPS KEEP METICULOUS TRACK OF COMPANY PROVIDED VEHICLE EXPENSES OF EMPLOYEES.
It is a system which allows companies to remove or minimise the risks associated with vehicles owned by the companies. Envision HRMS is not restricted to managing the individual vehicles, but includes the daily management of vehicles, fuel and services, drivers, etc. When it comes to improving efficiency, productivity and reducing the overall costs involved with a company's vehicle management, Envision HRMS is here to help.
A PLAN THAT'S BEST FOR ALL YOUR HR NEEDS.
Our customized services come with flexible cost-effective prices to suit all businesses. Reach out to us with your needs and let us provide innovative affordable solutions.